Homes for sale in Oaxaca city
Custom Search
Of all the homes for sale in Oaxaca city, CASA CRESTON is one of the most atractive property in the market, for its large piece of land, the views, the rustic style and so many things to see. For this reason we place the rest of the pictures for you to apreciate this large, luxury maginificent house on the hill.
The house has three levels, in the low level has a garage for two cars plus plenty of space for four more, office, storage room, guest room with full bathroom, garden, fountain, grill/charcoal grill area and four more lots of 200-300 sq mts each (fenced and the main Gate is metal)
In the first floor there are a foyer, living/dinning room, TV room, large kitchen, studio, half bathroom and a large terrace with a view to the whole valley.
In the second floor there are a Master bedroom, with master bath with shower and jacuzzi and large closet with an exit leading to a terrace with view to the mountain, first bedroom with terrace also and a full bathroom with jacuzzi as well as shower, second bedroom with a full bath and small corridor leading to a balcony with a great view to the city.
In the third floor there is a Palapa with the laundry area and a small gym, also with a great view to the valley. Price: Contact us
Check our list of Homes for sale in Oaxaca city
---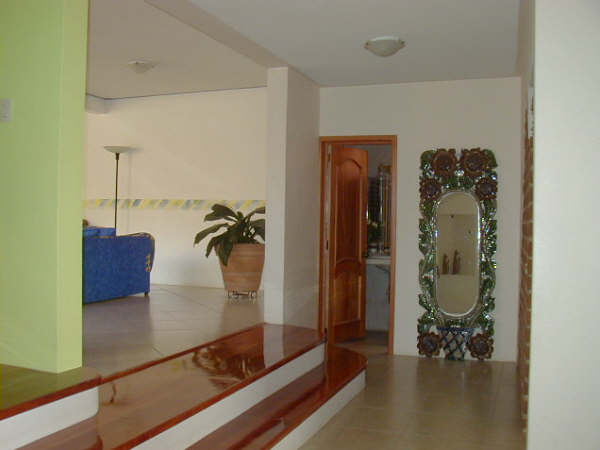 ---
---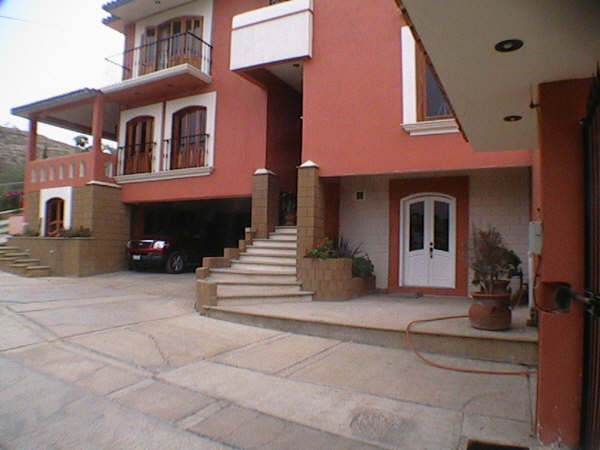 ---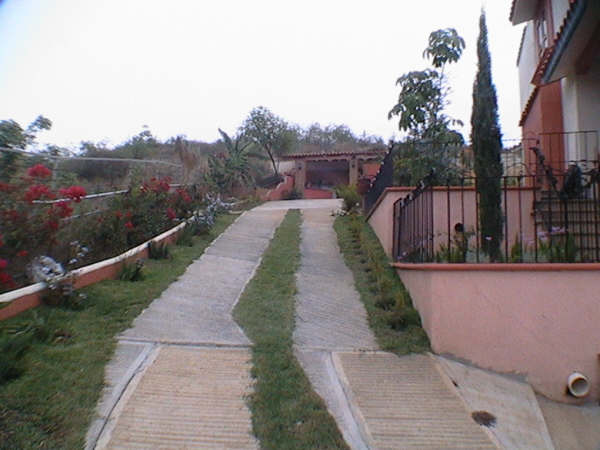 ---
---
---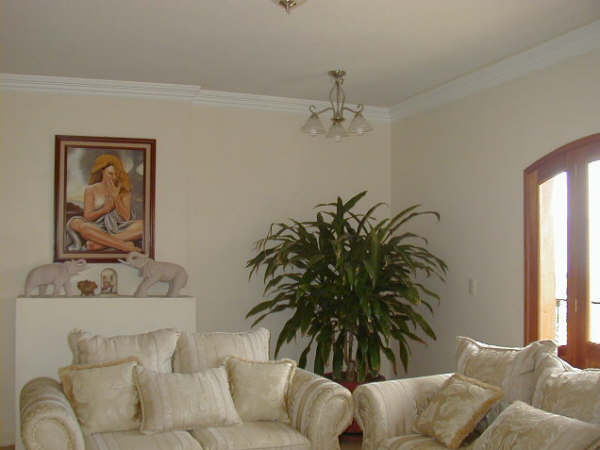 ---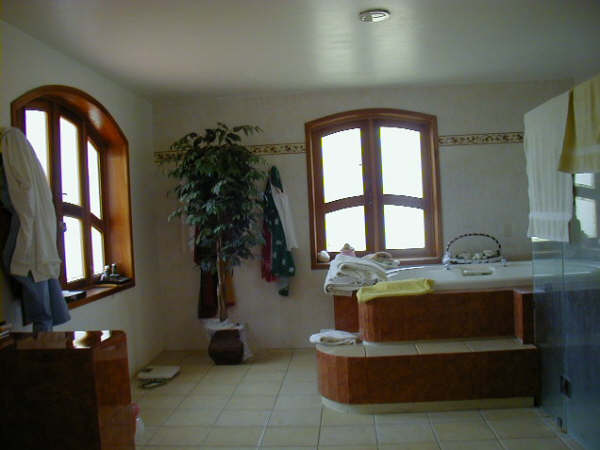 ---