APARTMENT RENTALS OAXACA MEXICO
Apartment rentals Oaxaca Mexico are not quiet so easy to find and to get. Fortunately Real Estate Oaxaca keeps a list of apartment rentals Oaxaca Mexico for you.
We to keep looking for apartments for rent in our area and the surroundings to offer you the opportunity to be here with us in this antique and unique city full of folklore & beautiful traditions.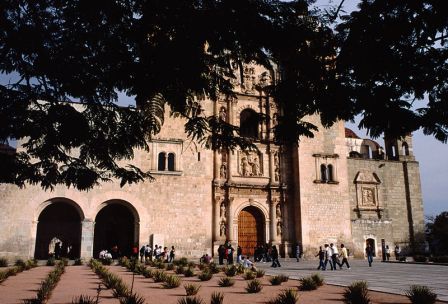 ISSUES
The problem we face is that everyone is trying to rent or buy properties in the downtown area. And surely as we can find properties for these two purposes, not all of them are suitable for the American, Canadian or European standards (Small rooms, lack of charm and spaces not big enough to accommodate a family with comfort). It takes time, patience and a great deal of effort to get the houses and the apartment rentals Oaxaca Mexico.
Other issue is that most foreign renters want to rent the place furnished and when this happen the price increases quiet a lot, and whenever the property is not furnished then of course not many people want to rent the place, but the fact is that we can get them for you.
We understand your needs and try to find a solution to those. We have a list of properties that are at price and with the standards that will fulfill your needs.